American Standard Version Bible, ASV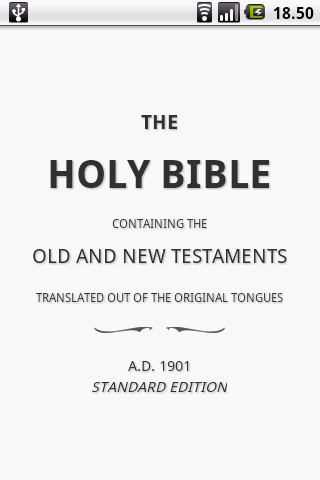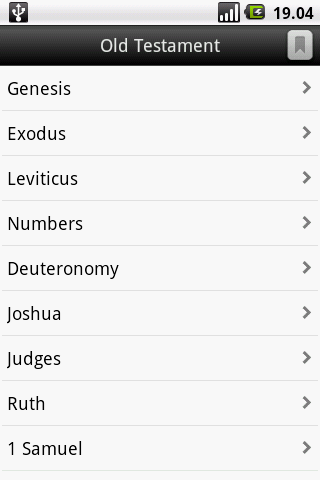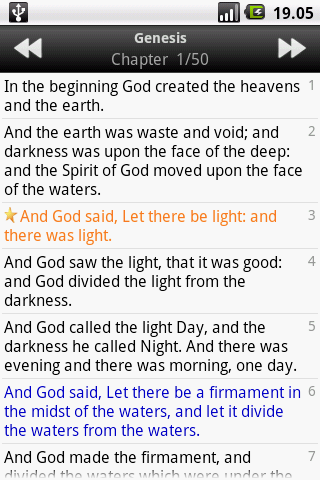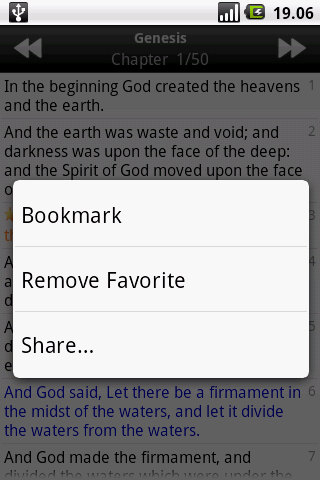 The Standard American Edition of the Bible
, more commonly known as the American Standard Version (ASV), is a revision of the King James Version and was released in 1901. It was originally best known by its full name, but soon came to have other names, such as the American Revised Version, the American Standard Revision, the American Standard Revised Bible, and the American Standard Edition.
Because of its prominence in seminaries, however, it was sometimes simply called the "Standard Bible".
The ASV was the basis of several later Bible revisions. They were the Revised Standard Version (1946-1952/1971), the Amplified Bible (1965), the New American Standard Bible (1963-1971/1995), and the Recovery Version (1999).
The ASV is now considered antiquated, and rare antique editions are hard to find.
The application comprises:
The Old Testament and The New Testament
Daily and nightly mode for reading
Adjust the text size
Bookmark favorite verses
Mark favorite verses with specific color and add notes
Viewing of user markers and favorites.
Old Testament
New Testament