Revised Standard Version, RSV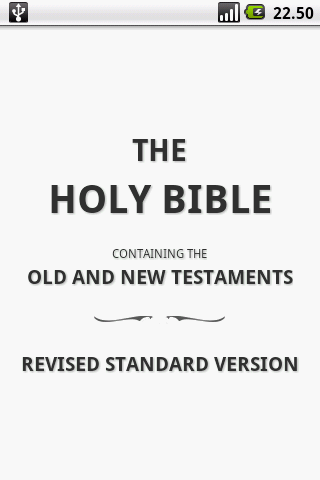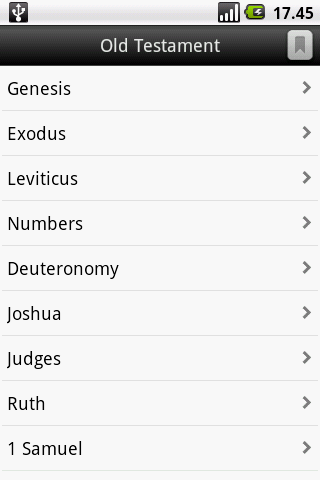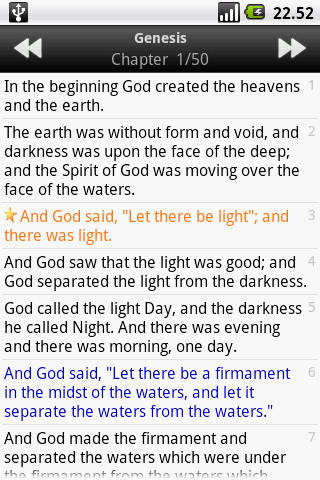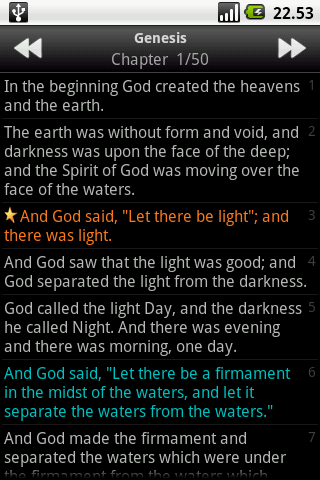 The Revised Standard Version of the Bible (RSV)
, is a comprehensive revision of the King James Version, the Revised Version of 1881-1885, and the American Standard Version of 1901, published in stages around the middle of the 20th century. It aims to present a literally accurate translation of the Bible in modern English.
The application comprises:
The Old Testament and The New Testament
Daily and nightly mode for reading
Adjust the text size
Bookmark favorite verses
Mark favorite verses with specific color and add notes
Viewing of user markers and favorites.
Old Testament
New Testament